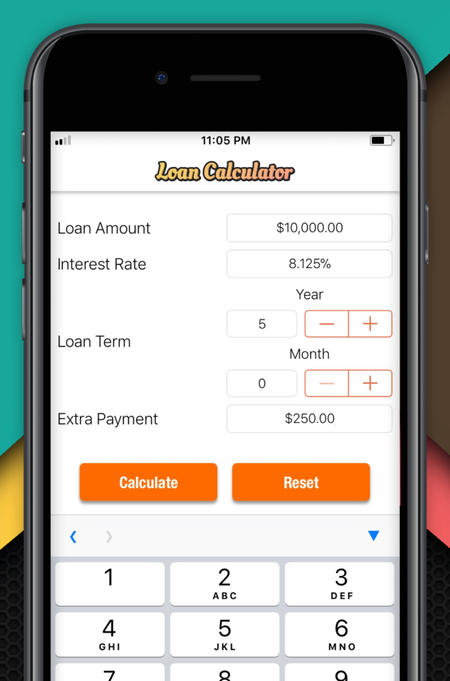 Easy to use
---
You don't have to be a math genius to calculate your loan.
Amortization Table
---
Create an amortization table and plan out your loan payments!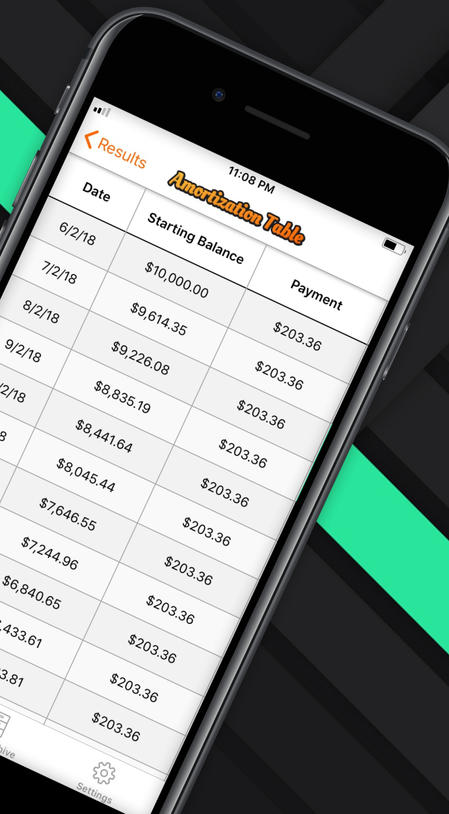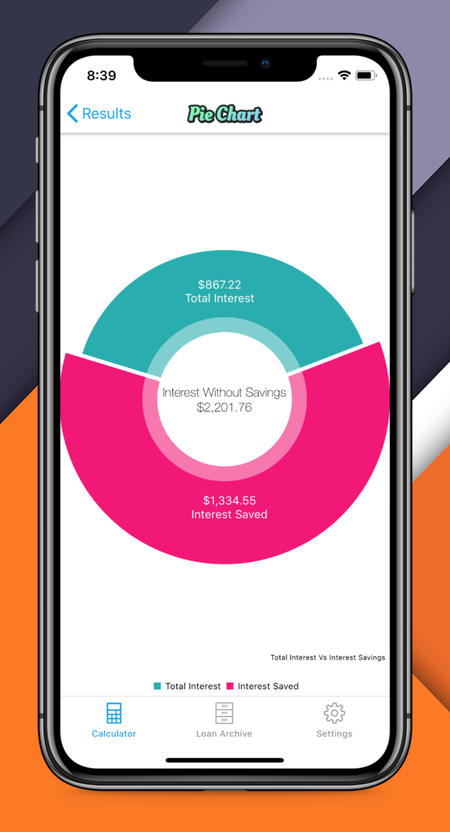 Pie charts
---
How much money can you save if you payed a little extra per month? We got a pie chart for that.
Line graph
---
What does your loan payments look like throughout your term? We got a line graph for that too.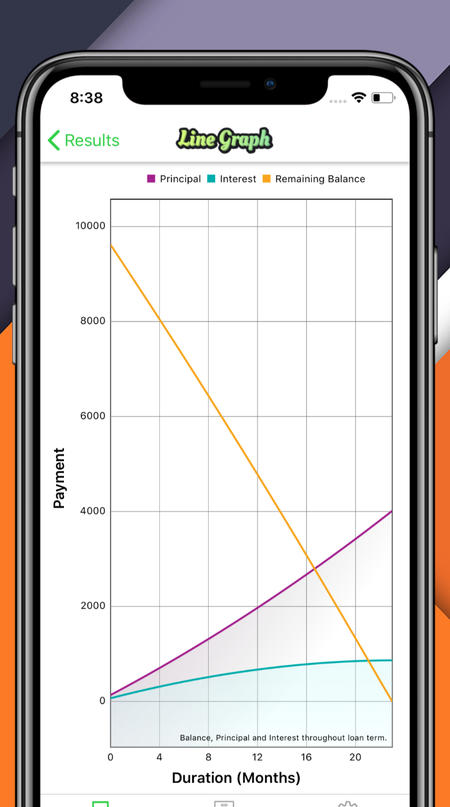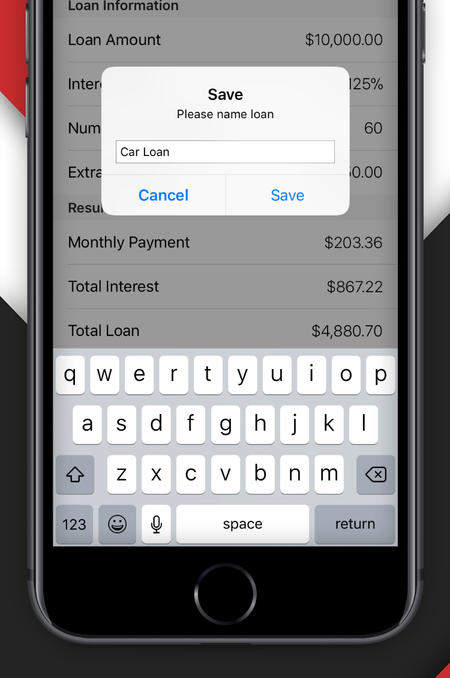 Pie charts
---
Save your loan and view them again later!
Download the FREE app on the App Store today!
© Daniel Espina. All rights reserved.